ALEXANDRIA, VA – A new Wegmans grocery store located at 150 Stovall St. will celebrate its grand opening on Wednesday, May 11. And there's even more good news for job seekers. The store will employ 450 people, which means there are still openings for many part-time and some full-time jobs.
The 81,300 square foot supermarket, still under construction as of this writing, is in Carlyle Crossings near Eisenhower Ave.
"Recruiting and training is well underway, and we are looking for more enthusiastic candidates to complete our team ahead of opening day," said manager Mike Anthony. "We are excited to begin the countdown to May 11, when we can welcome the community of Alexandria to our doorstep."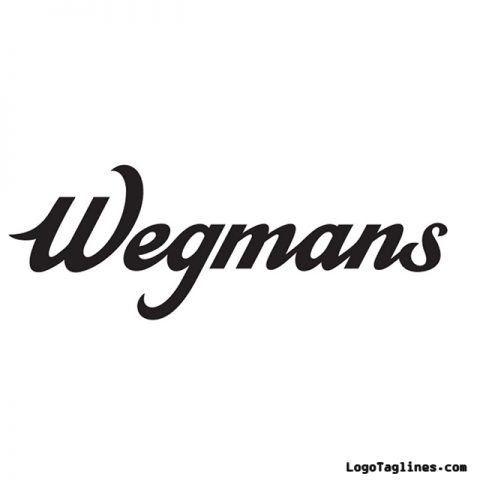 Job seekers can apply in various departments such as sushi, pizza, prepared meals, delicatessen and deli, cheese, seafood. Storekeepers and cashiers are also needed. Wegmans offers a range of benefits to all workers, including health benefits, flexible hours and competitive pay. In addition, there are career development opportunities. The company even offers study assistance through its scholarship program for employees.
Wegmans, widely recognized for his outstanding customer service, has also received praise for the way he supports employees. For the past 24 years, it has been listed in FORTUNE magazine's "100 Best Companies to Work For". Last year, it ranked fourth, and it also ranked number one on PEOPLE magazine's "Companies That Care" list.
Wegmans has 106 locations in New York, Pennsylvania, New Jersey, Virginia, Maryland, Massachusetts and North Carolina.
To apply for positions at the new Alexandria site, click HEREor call (571) 473-5090 for more information.
Amazon and Virginia Tech team up to support students interested in advancing artificial intelligence


Post views:
389